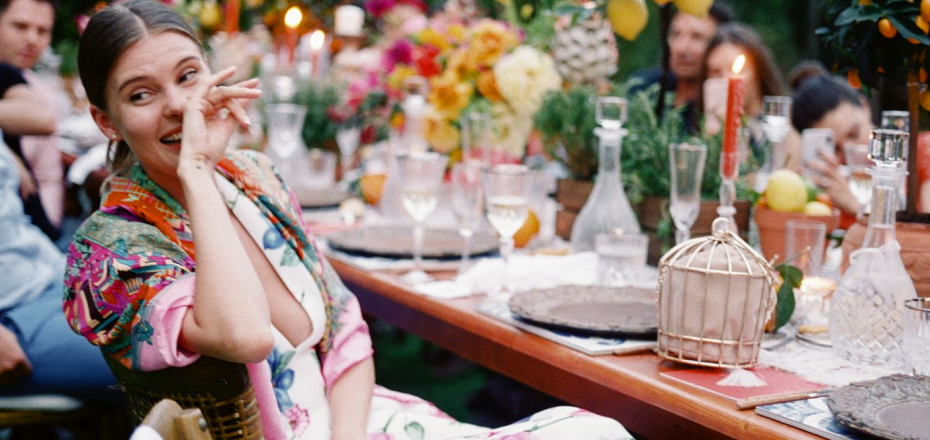 What Should You Wear to a Pre-Wedding Dinner?
Every party and event has a dress code; it makes a good mood for the party and other reasons. The dress code makes the party more formal and sober. Whenever you host a party tries to select a proper dress code and inform the guests well about the venue.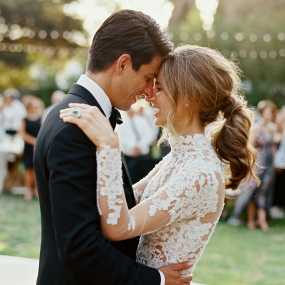 There are a series of events organized before the wedding day. The couples should plan a pre-wedding dinner to make their relationship better and understand each other closely. Spending time alone with each other before the wedding gives a romance to their relationship.
While choosing a dress for pre-wedding dinner, always make sure that you wear something comfortable. Being comfortable with what you are wearing is most important. Wearing something apart from your comfort zone may ruin your special day by making you concerned about it all the time.
To visit the pre-wedding dinner you can be concerned about your look. You can be concerned about what to wear to a pre-wedding dinner, and the makeup to be applied on the date. A pre-wedding dinner dress should be a mixture of something formal and casual.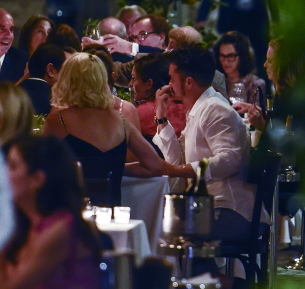 Smart and casual – you want to look so cool and relaxed at dinner but wearing something casual like a t-shirt and the flip- flop is not a good idea. You can wear a pair of jeans to make you look casual and polished.
Semi-formal – As the name itself suggests, semi-formal is some not so formal but a cocktail of casual. You can wear a suit without a tie, for a semi casual look. Use a notch to make your dress up perfect.
Black tie- Black is the best option for wardrobe and especially a black tie is the good one for a dinner suit. It makes you look formal either a bow tie or a long one.