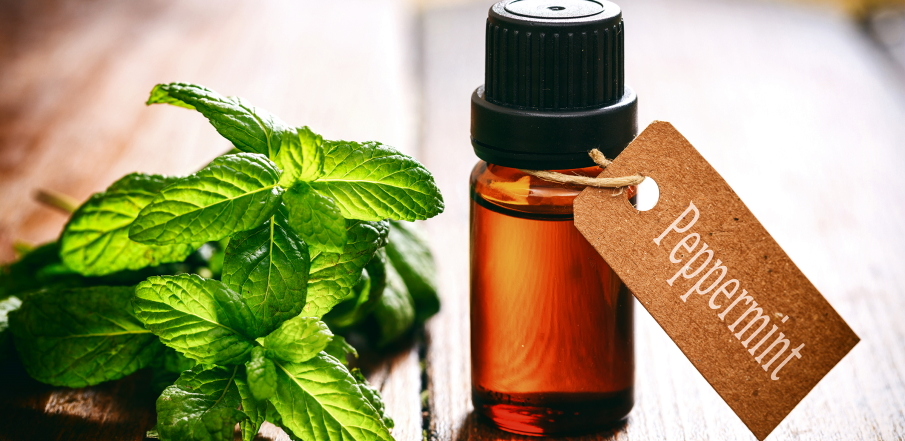 Benefits of Peppermint Oil for Hair
In ancient times, peppermint and pudina were used for curing various health problems. The peppermint is used as an herb used for various medicines and other product preparations. It is known for its cooling sensation. The consistency of the peppermint oil is a little thick.
Peppermint is used for its various qualities; it is also used in drinks to give mint flavour and used as oil. There are many benefits of peppermint oil for hair.
The few main benefits of peppermint oil are:
Analgesic, used for treating pains
Insecticidal and pesticidal
Antibacterial
Cures inflammations
Vasodilating
The peppermint oil is also used for treating headaches and for hair growth. It nourishes the scalp and strengthens the roots of the hair. Some of the benefits of peppermint oil, and ways to use peppermint oil for hair are given below.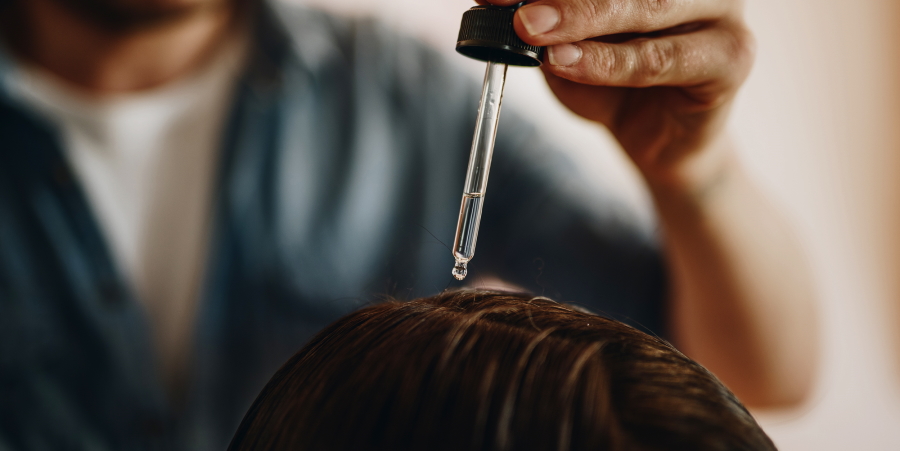 Accelerates hair growth
The peppermint oil has a good and fruitful result in hair growth properties. If you are facing a hair loss problem then you can use peppermint oil for an effective result. It also improves the blood circulation of the scalp and implements hair growth.
Treats the dry scalp issues
The peppermint is famous for its hydrating properties; it hydrates the scalps and treats dry scalp irritation, by its regular use. Like hair masks, you can apply peppermint oil along with any other carrier oil and leave on the scalp for 30 minutes and then rinse it with the normal water. It helps in nourishing and moisturizing the scalp and the root of the hair.
Treating lice problem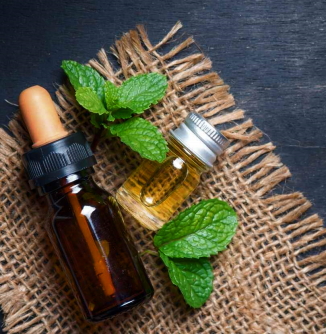 As peppermint has its own smell of mint, it is used for treating lice and dandruff. It also gives a fresh and cooling sensation which makes you relaxed by removing irritation. The smell of peppermint suffocates the lice and kills them. Peppermint can treat the lice issues if applied one night before and then washed the next morning.
Strengthen the roots
For hair growth pulegone and Mentone are needed, peppermint is rich in both and so used for hair growth oil. It prevents hair loss. You can apply the peppermint oil on the scalp, mixing it along with the coconut oil.
Conclusion
Peppermint oil has been proven to be a herb useful for many health-related issues. If you are facing any hair problems then you can use peppermint oil. I hope this article was helpful to you.