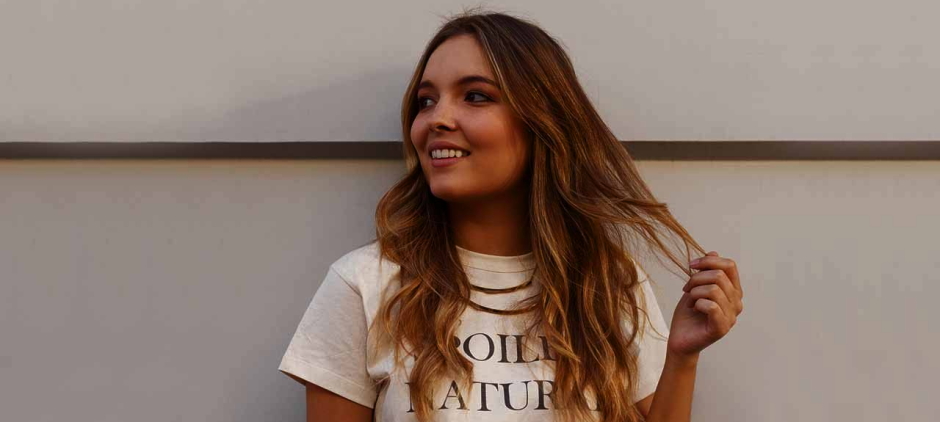 5 Incredible Ombre Hairstyles with Bangs
As the years are passing by, ombre hair colour is becoming more and more famous. For the women who love fashion, style this colour astonishingly. The girls who usually dye their hair and want to regain their original hair colour, it is for them. To improve the hair from damage also this colour is used. These ombre hairstyles look better with bangs.
The ombre bang hairstyle can be used for hiding the high foreheads, and also adding new zest to any hairstyle. It is also helpful for making long faces look more oval. The bangs require more care if they are long, and cause less hassle. Mixing the ombre hair colour with stylish bangs may look attractive. You can also style the bangs with an ombre hair colour to give an elegant look.
The bang can be of any size either short or long. Incredible ombre hairstyle with bangs are very trendy these days and used by women of all ages.
Beautiful pink blend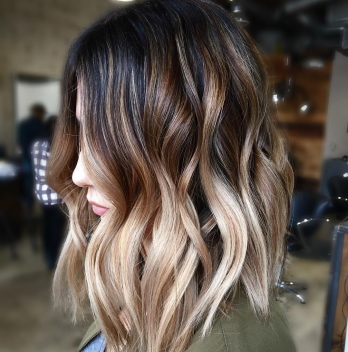 The contrast of pink and brown will give a perfect look with the bangs. Also, create an ombre with bangs over the eyebrows to make your face look opened. A long and lovely straight bang with the pink brunette shade will make the hairstyle stunning.
Cotton candy side
The cotton candy side bangs help to give a balance to ombre hair. Sunset orange and magenta colours can be used for making the bangs.
Fiery ombre
Fiery ombre is good for showing off long and full-length bangs. This is styled for a round shape. Bright red can be added at the end of the hair to make it amazing.
Mermaid Ombre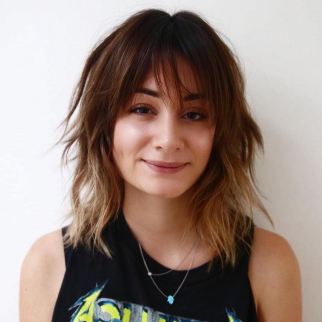 Ombre hair can be styled with a mermaid effect on the layer to give a lovely look. It gives a feeling like having long hair grown. This mermaid ombre is dyed with a mint green hue and the root remains at the natural colour. It is very trendy these days, and so is in demand heavily.
Brown shades with the blunt bangs
The main thing about this shade is that it is used for women of all ages because it's too natural. The natural brown colour is used at the top and the light brown is at the bottom. It is used for short blunts and helps you to get your dreamt hairstyle and look.