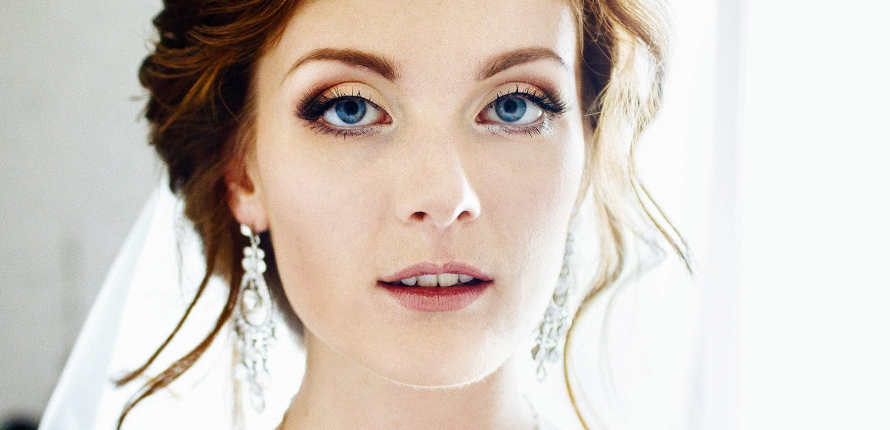 Wedding Make-Up Ideas for Blue-Eyed Bride
The most flattering makeup for the wedding day is eye makeup. If you know, your eye colour then you can easily select the favourable eye makeup for you. Many people because of being unaware don't apply the perfect makeup which can spoil your desired wedding look.
As you become aware of your eye colour, you can select the favourite shade of eyeshadow and eyeliner. The eye shape and eye colour are the most important thing to be known for an eye makeup lover. Make sure that you don't have any product in your kit to which you are allergic.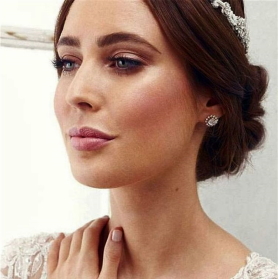 If you have the blue- eye then here are some wedding makeup ideas for blue-eyed bride.
Smoky eye – The palette of light taupe and deeper brown gives a natural look to the blue eyes. The natural smoky look makes your eyes look elegant.
Highlighted makeup – Make your eye makeup highlighted and use a neutral lip color. Use a highlighter around your eyes to make it look attractive.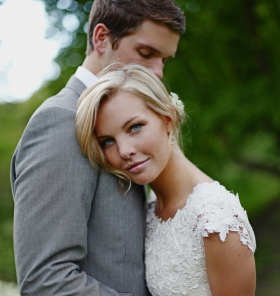 Upper Lid inner – Eyeliner should be applied above the lash line, apply a stroke of a thin line. In addition, a small line on the lower lash. A small stroke of liner on the upper and lower lid makes your eyes look brighter.
False eyelashes – Everyone wants denser eyelashes if you do not have natural eyelashes then you can use false eyelashes for blue-eyed bridal makeup.
Blue eyeliner- Apply the bright blue eyeliner to make your eyes elegant and look toned. Apply the liner on both the upper and the lower eyelids. Then apply eye shadows at the corner of your eyes to give a good finish on the corner of the eyes.