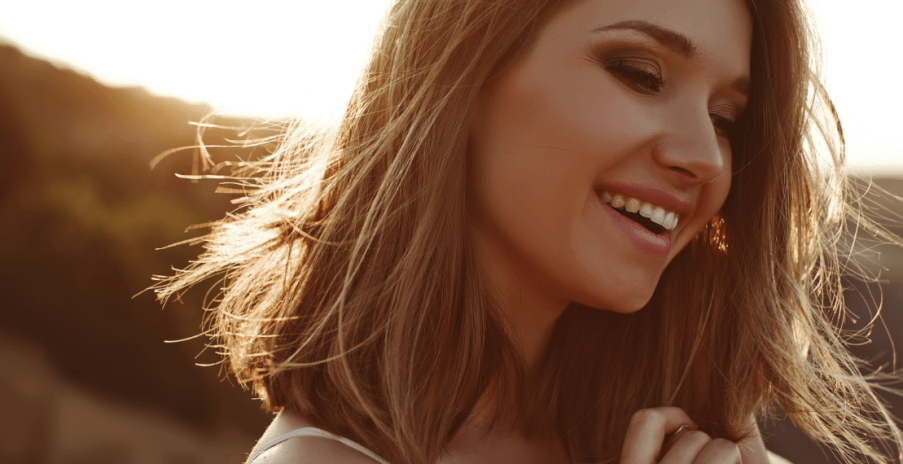 7 Healthy Habits for Your Hair
The main way to keep your hair healthy is to take a healthy diet for hair care. You need iron and protein in your diet. It helps the hair cells to stimulate the growth of the hair. Due to various deficiencies, the hair becomes dull and damaged or you may face heavy hair loss.
Adding more iron-rich food to the diet like fish, seeds, beans, cereals, leafy vegetables, chickpeas may help you for good and healthy habits for your hair You should intake 12 mg of iron daily. Also add milk, soy, peas, cheese to your diet plan to get sufficient proteins.
Step to make hair healthy
Do not get panicked by the 100 150 strands of hair daily, that is normal. You may have that much hair fall daily and it is normal.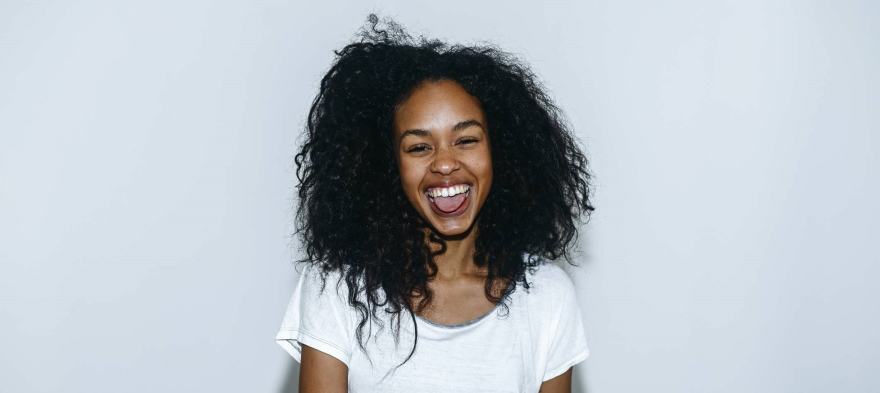 The wet hairs have many breakages, so avoid combing the wet hair or if needed then comb it carefully. Use a broad toothed comb to avoid more hair fall. From the root to the end of the hair move it gently so that you do not have an excess of hair fall.
Use scissors and timers after a few weeks to keep the split ends away. To avoid the growth of damaged hair, trim it every few weeks.
Always make sure that you use the same brand shampoo and conditioner, do not wash your hair regularly.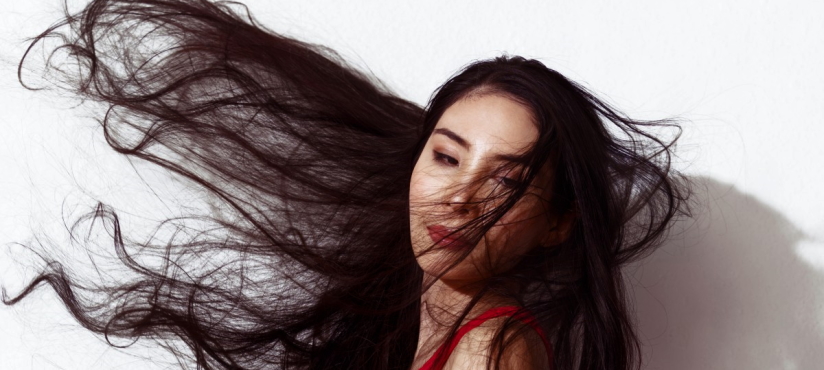 Always try to deep condition your hair for nourishment. While washing your hair, after the shampoo use conditioner after removing the excess water from your hairs. Use the comb to make the conditioner reach the very end of the hair from root to end. Then keep it for ten minutes and then rinse it with normal water to get smooth and silky hair.
Avoid using heat on the hair regularly; the hairstyling tools can also damage your hair. Try not to use extra and more heat on your hair, it may cause heavy damage to your hair. They use hair serums, sprays than using hair straighteners, curlers, etc. Try to style your hair without the heating equipment; the continuous usage of heat on the hair can cause damages.
Using a homemade hair mask can make hair healthy and shiny. The different hair mask with olive oil, coconut oil, and yogurt makes the hair smooth and shiny. You can easily make the hair mask with the ingredients present at home.