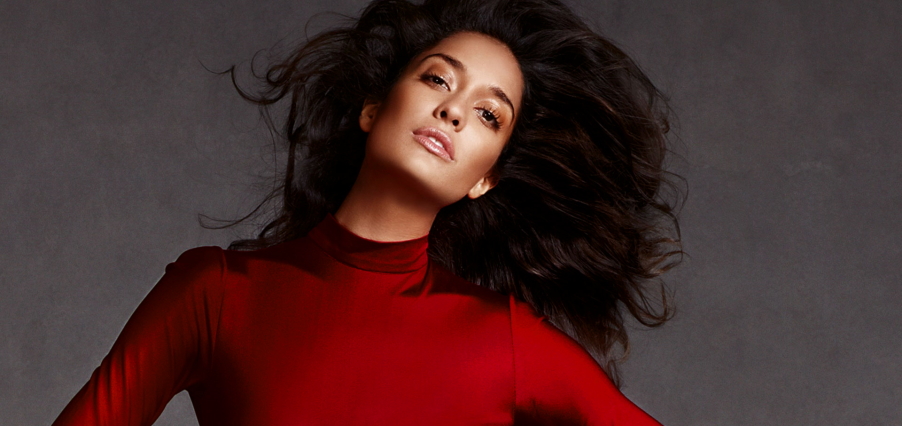 10 Homemade Hair Masks for Dry Hair
People have different hair issues, some people face hair fall, damage, shine, and many more. As a different problem has different solutions. For this, the hair mask is made for different purposes. People make or use their masks according to their needs either hair fall or damage. The most extensive thing is using it frequently, but if you know, the ingredients you can easily make it at home in any amount you want and use it as you like.
Making the hair mask is an easy thing if you know the whole ingredients and procedure too. The homemade masks are more beneficial as they are chemical-free. The damage in hair can be caused by pollution, or the heat used on hair, from colouring. The homemade mask will help you to treat damaged, dull oily, dry, frizzy hairs. The dry scalp is one the common issue of everyone in the world; you can use this homemade hair mask for dry hair to overcome this issue easily.
There are many DIY presents online to make a DIY hair mask for dry scalp.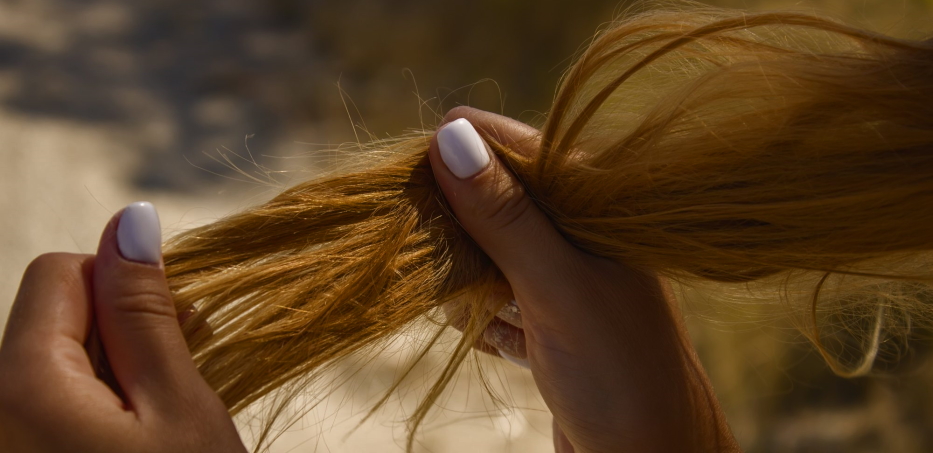 Lather on coconut oil – Coconut oil is known for its soothing property. The lather with coconut oil helps to treat dry scalp and any antibacterial issues. It can be used before shampoo for ten minutes.
Fine milk with honey mask- Milk and honey are the best hair masks that can be made. They both have many advantages separately and if combined then can moisturize the scalp.
Banana and olive oil mask- The banana and olive oil mask are used for hydrating. This mask is made by blending the banana and mixing it with olive oil to hydrate the scalp.
Avocado and olive oil – The mask made with avocado and olive oil is used to treat the split ends of the hair and proves to be very beneficial as the hair mask.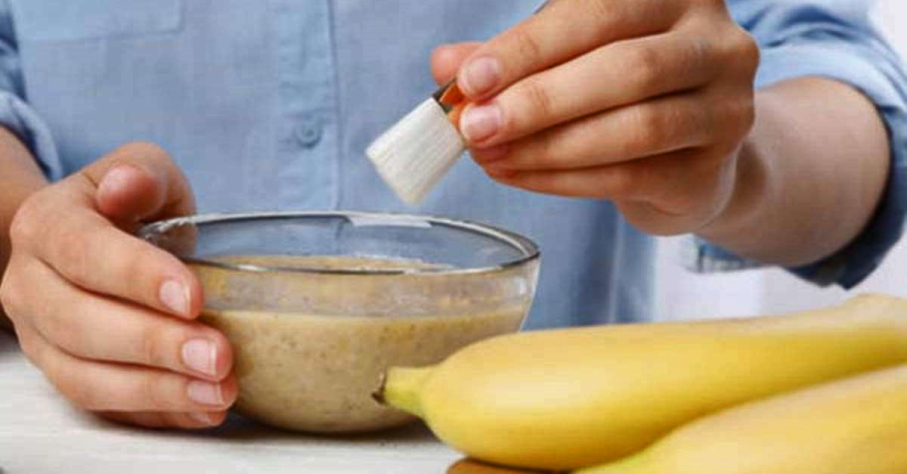 Egg yolk as a hair mask – applying egg on the hair is a very old idea used from a long ago. This mask is used by applying it for several minutes and they wash it with a mild shampoo.
Yogurt mask – This mask is used for removing the dead cells and the frizzy hair. It makes the hair frizz-free and shines.
Apple cider vinegar rinse- This is a lightweight mask, used for treating the hairs that are damaged due to the use of dye. They help you to regain the smooth and frizz-free hair and make it shiny.