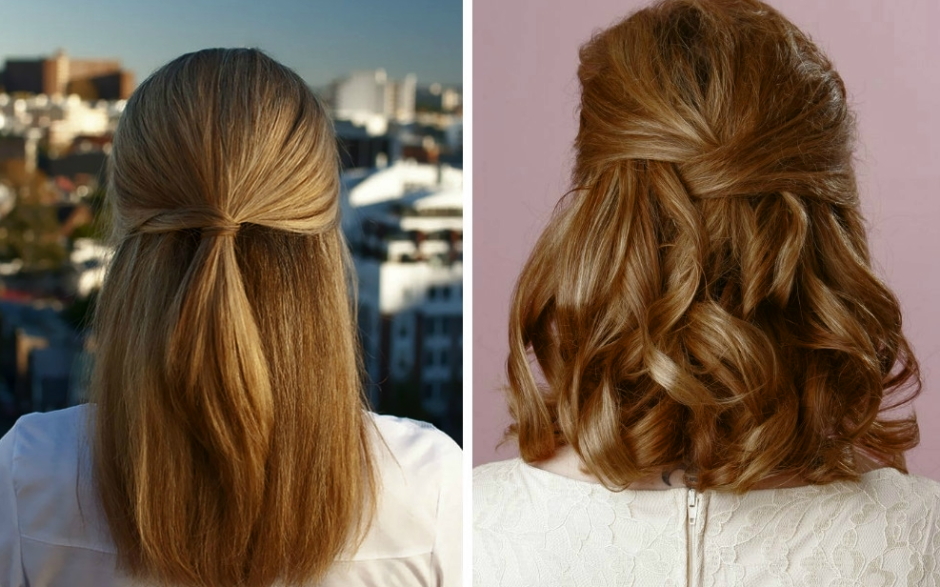 5 Great Wedding Hairstyles for Shoulder Length Hair
There are several hairstyles available for long hair but now as short hair is in trend there are also available many heart-stealing hairstyles for short shoulder-length hairs. Curly hairs have been in trend in this party season, so styling your hair with curls will make you look gorgeous for your party.
It is not compulsory that on your big day you should have long hair. You can have short hair and style it in your own way as you like. Here are given a few great wedding hairstyles for shoulder length hair.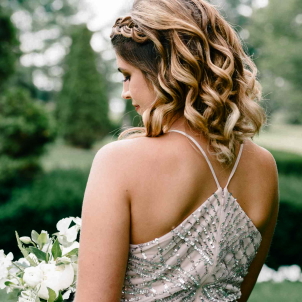 Wavy bob – It is the best hairstyle for shoulder length hairs. Use hair styling serums to make your hair look thick and volume. Add curling to make your hairstyle last longer and you can use hair spray to maintain the style you want. Curl the hair from top to the bottom and then use a spray to give the look you want.
Half twist – Like wavy bob, half twist also involves the curling of hair but from both the sides hairs are tied at the centre with a pearl or flower hairpiece, to give it a unique look.
Speak bob with the headpiece – You can style wavy bob, either straight or curly, and then use a unique headpiece made of flowers or pearls. Choose the headpiece according to your face shape and size.
Floral Updo – you can make a messy small bun from the short hairs and then tie it with a small piece of the rubber band. Decorate the bun with flowers, for the wedding look, which seeks the attention of all people at the party.

Curled and pinned hair – The curly hairs are in trend, so you can curl your hair and pin it together. Make it a little messy, the neat one will spoil the look. The curly and loose pinned hairs are the best hairstyle for attending the party.
Conclusion
There are several hairstyles, for straight and curly hairs or short and long hairs. If you don't have a natural curl then you can easily style it with a hair curler. If you have to attend a party and you are confused about your hairstyle then this article will help you out. Here are mentioned a few medium-length hairstyles for a wedding. I hope this article was helpful to you.