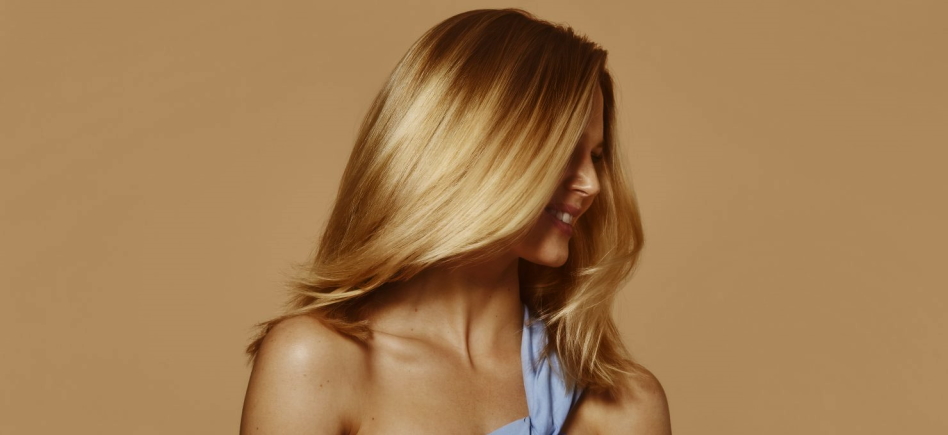 Tips and Tricks to Get Shiny Hair
Every girl dreams of long and shiny hair. Some have genetically long and shiny hair but some don't have it naturally. There are many tips and tricks to get shiny hair. Here are some ways to make your hair shine discussed below.
Apple Cider vinegar rinse
When you wash your hair, mix apple cider vinegar along with water and then apply it on the scalp. Leave it for one or two minutes, you can also leave it for ten minutes. And then rinse it with water. It makes your hair smooth and removes the hair cuticles. It is also helpful for bacterial and inflammatory problems. It removes dandruff and fungus from the hair and makes it shiny. It also makes the hair frizz-free and makes a layer of gloss.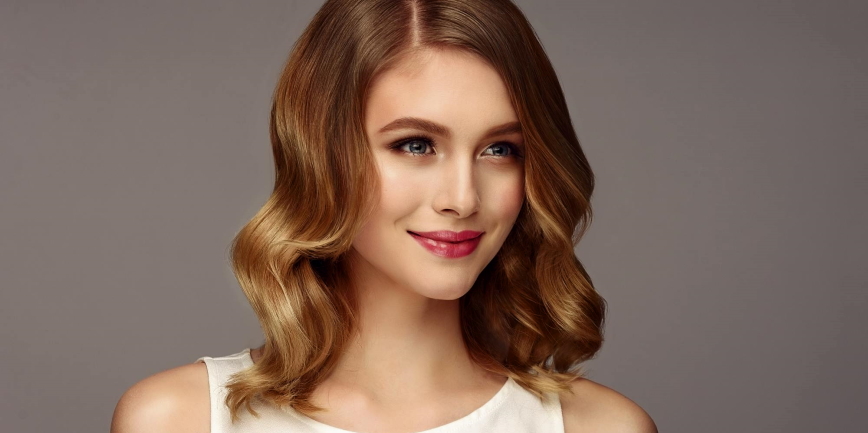 Flat iron your hair
Now women love to have straight hair with a shine. You can use a hair straightener of good quality with keratin to have silky straight hair. You can select the hair straightener with various heat settings so that you can just do it according to your hair type. You can use low heat for the hair because it is good for hair. If you have thick hair then you can use high heat.
Use a hairbrush with natural bristles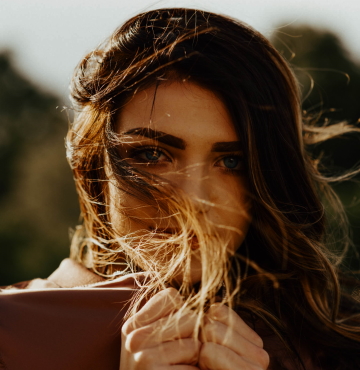 To move the oil from the scalp to hairs at the end you should use the hairbrush with natural bristles. It helps to increase the shine and hydrates the root of the hair, and also helps to increase the length of the hair.
Using a hairbrush daily helps you to get long and thick hair helps to maintain the blood flow of the scalp. It is not necessary that you brush your hair many times but you should do it daily for healthy hairs and scalp.
Apply hair mask at night
The day full of dust and pollution may dehydrate your scalp and cause dandruff problems and other hair issues. Applying hair masks at night may help you to avoid the dust and pollution to damage your hair.
Use a hair mask or deep conditioner at night. Apply all over the hair and keep it for 30 minutes and then rinse it with cold water. It helps you to get silky and shiny hair. Before buying a hair product, always check the label. Try to get the shampoo and conditioner with keratin or aloe vera which makes the hair healthy and grow faster.