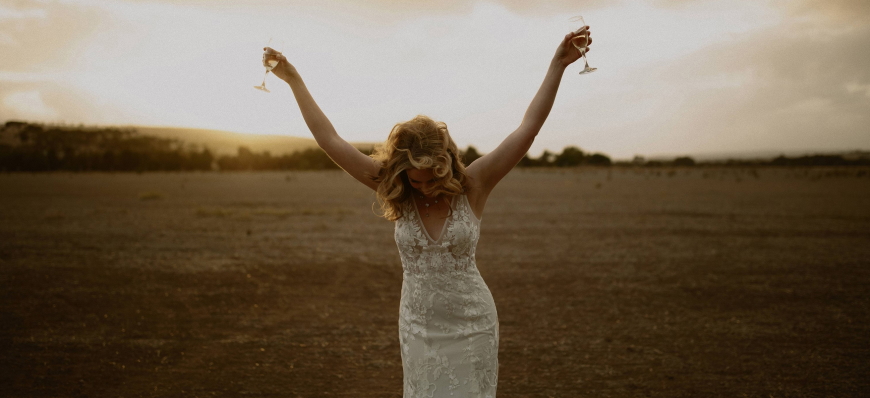 What to Eat on the Morning of the Wedding?
One of the most important things that should be considered is the food for the morning of the wedding. The wedding day is the most important day in life. The most celebrated and the day of happiness and enjoying your own wedding is very valuable. Being relaxed on the day of the wedding is necessary because due to many continuous events, anxiety and tension are more obvious. This makes you nervous and may spoil your most important day of life.
To enjoy your wedding day, you should be physically and mentally fine. Due to many events and a variety of foods may cause stomach problems like stomach ache, stomach upset, and a lot more issues. To stay fresh and relaxed on your wedding day you must take care of what you are eating. The food may decide your mood for the whole day.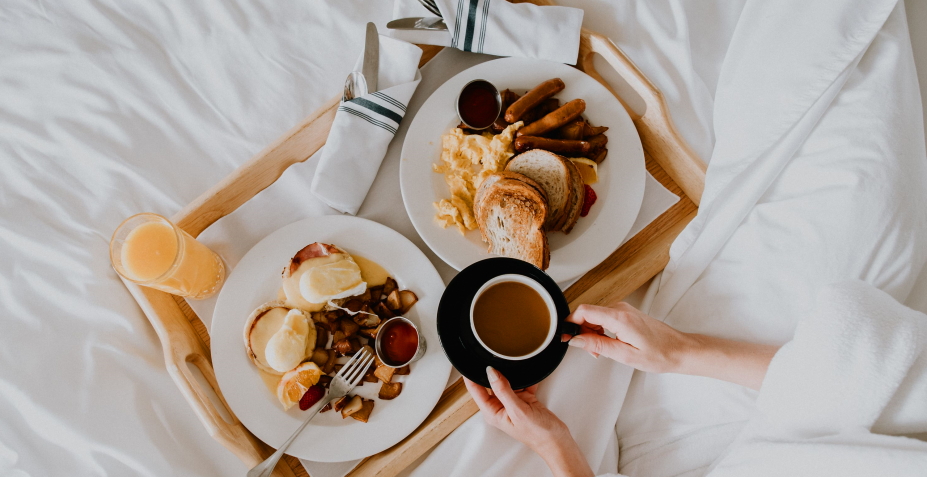 On any special occasion, try to take light food to stay relaxed. To make your wedding a fabulous one, start your day with a good breakfast. However, you should keep yourself energized for the day by eating sufficient food.
Wedding morning food
On the day of your wedding, eat good food and in enough amounts to keep your stomach free from bloating and aching. Also, don't eat less than you may feel hungry at any time in between the event. Hunger can spoil your mood and you may feel uncomfortable the whole time.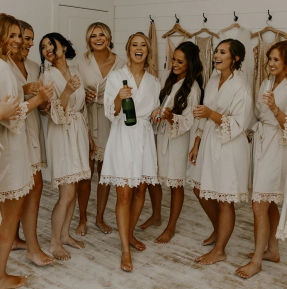 Here are a few foods suggested to be eaten on the wedding morning.
Toast: It is the best food that can be taken as breakfast.
Eggs: Eggs are a good source of protein and starting a day with healthy food is incredible.
Oatmeal: Taking oatmeal as breakfast is good because it consists of fiber and glucose. It can keep your sugar level appropriate for the whole day.