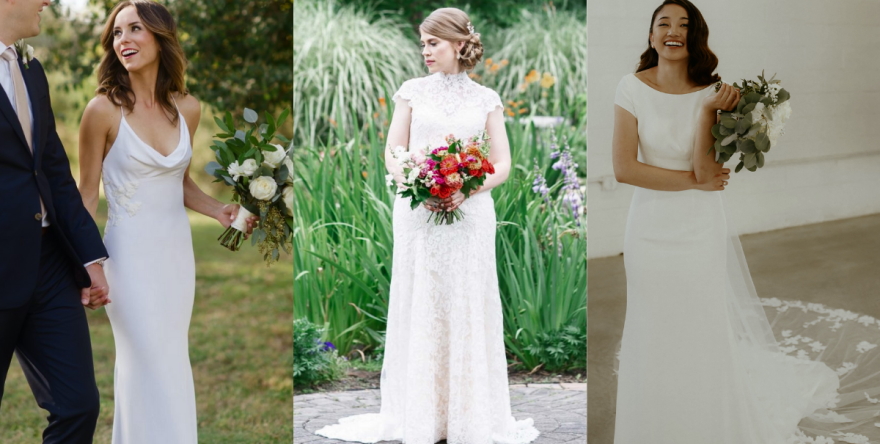 3 Flattering Wedding Dresses for Short Women
While shopping for such a big day of your life always make sure you get a dress that suits you and beautifies you. A dress that shows your figure that becomes wide and comfortable. Choose a nice fabric that doesn't give you body rashes.
For short ladies, the wedding dress should have length. You can wear any dress but choosing a dress that fits you. The most important thing that matters is the length. The short brides wedding dresses should be done on the line.
You can find some of the flattering wedding dresses for short women.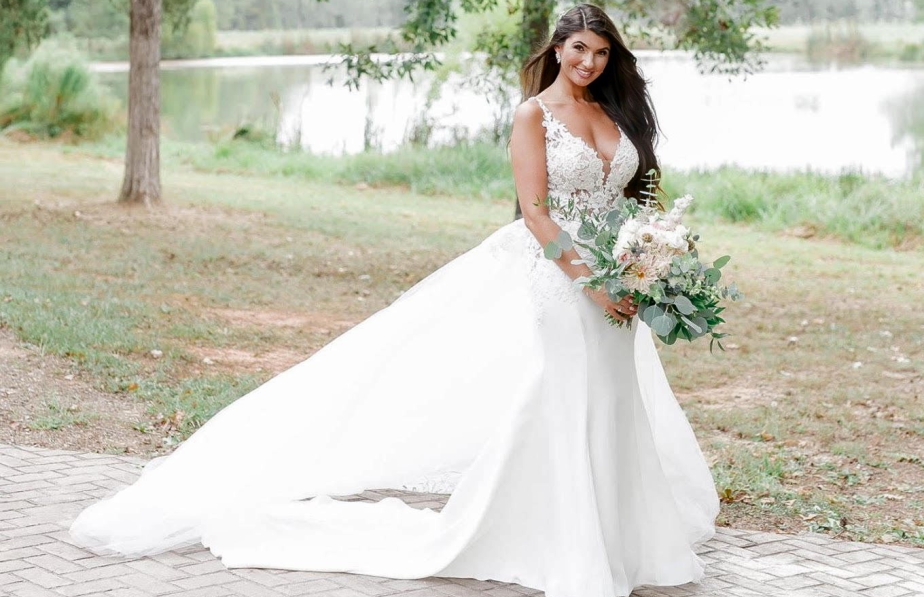 Sheath dresses
If you want to look sexy on the day of your wedding, then you should choose a sheath dress. For a slim figured women sheath dress will be the best option for them to show off. It is designed as straight from shoulder to hips, giving a beautiful look. These dresses are designed light-weighted to make the bride comfortable.
Trumpet and mermaid dresses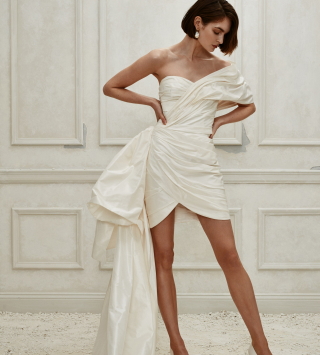 Trumpet or mermaid dresses are the best option for the gown with a little bit of drama. The trumpet and mermaid dresses make the waistline visible. This dress makes your legs look longer and have a higher waistline. If the bride wants to show off her curvy figure then trumpet and mermaid dress are the best choices.
A-line dresses
If you are confused about choosing the wedding dress then you can prefer A-line dresses. This is designed for all body types. As the letter A itself shows the design of the dress, it is straight from the top to bottom. It completely shows the body figure from the shoulder to the waist.
The A-line dress is the most famous dress choice by many brides for the wedding.