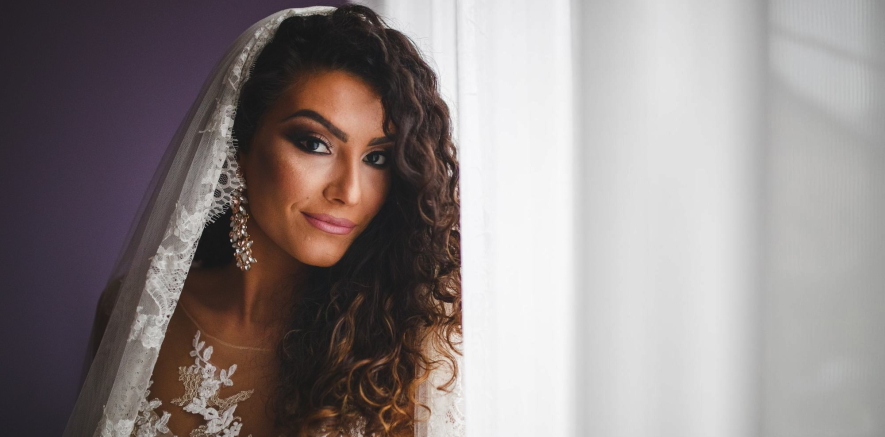 3 Cute Curly Hairstyles for Wedding
Wedding is the biggest day of one's life; the bride has to decide many things regarding the look like a dress, food, hair choices. Choosing the hairstyle is the most interesting one. The curly hairstyles are the most demanded hairstyle at weddings. The natural or style curls both are the most loved hairstyles of the wedding day by the brides.
Wedding hairstyles for curly hair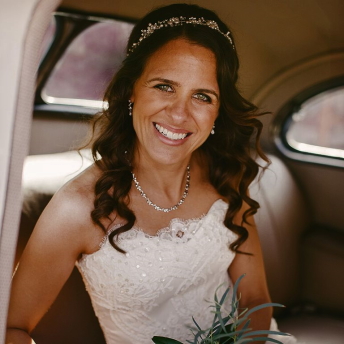 The long curly hairs are the most lovely hairstyles either updo or down. The curly braids are a good choice to show the neckline and shoulders. There are many cute curly hairstyles for wedding. Here are some of them.
Half Up Half Down curls with flowers
If you want, a cute romantic hairstyle for your wedding then pairing the hair with flowers is the best choice. This hairstyle will go with a lace chiffon dress. The curls with flowers seem romantic and make the bride look gorgeous on her such a big day.
Classic bridal updo with curls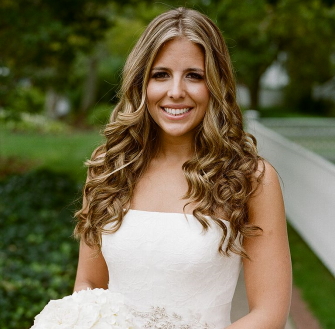 The straight hairs are also pretty but the classic curls are the best choice for the woman on her wedding day. As for every woman, this is the biggest thing for her in life, so all want to feel like a princess on this day. The curly hairstyles are like a princess of a dream.
Sexy eye-catching curly pony
If you have long curly hair then you can have a high ponytail with a nice hairpiece. The messy ponytail also looks good for the bride at the wedding.
Curly pony is the most often used as a cute hairstyle for the wedding. Every bride wants to look gorgeous at her wedding, so a curly ponytail will make the bride look like a princess.