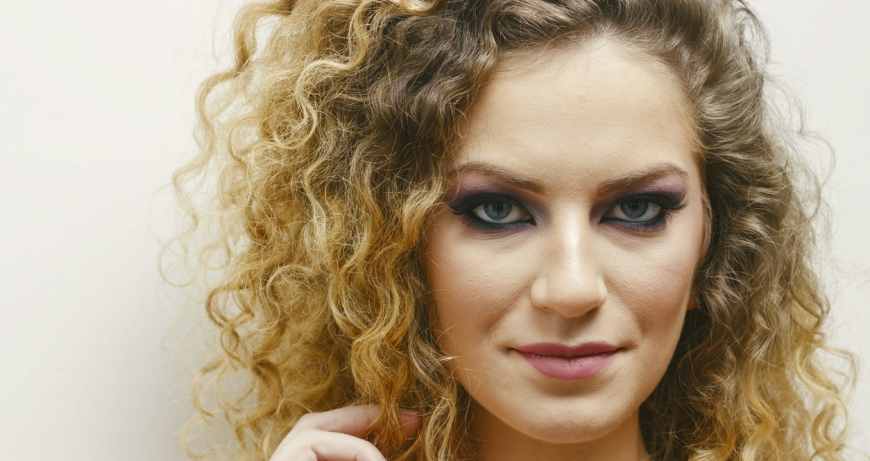 Is Balayage Good for Curly Hair?
The dyeing method in which the colourist uses paint to dye the client's hair is balayage curly hair. The most common colour transition that is usually in demand is from dark to light shade. It has low maintenance and gives a natural look to your hair. Balayage is a complete trend of trend painting.
Balayage does not damage the hair a lot but if done excessively then may cause harm to your hair. As we all know, natural hair colour and texture are best but adding a little contrast to it is fun. You should decide or take advice on which hair colour will suit you and then try to use it. Trying something new and trending is good but at the same time also keep in mind the health of your hair and keep it carefully.
The balayage can last for 12 weeks If maintained with good quality and safe hair products. It can be used for all hair types but mostly suits the curly hairs. It gives a naturally curly hair look.
The balayage makes the damaged hair look good and fine. It helps to give curly hairs a new look.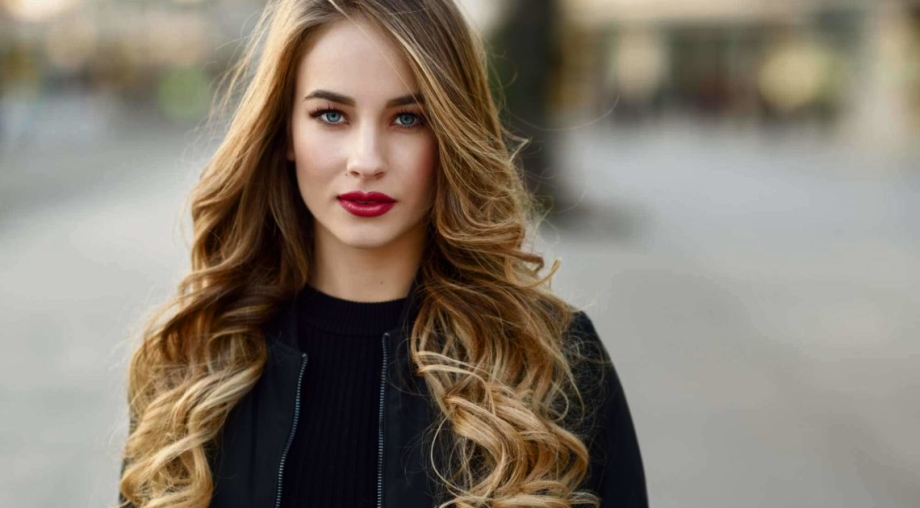 Ashy balayage curly hair
The hairs around the face that are made around the face and hide the long face. It gives an oval look to the face that is long.
Medium brown waves
The appropriate waves around the ears make the face round and keep it look natural. Along with colour, it gives a natural hair colour look, which is the most liked thing about the medium brown waves.
Slight blonde waves
The waves in a light colour that look flawlessly cool. It can be maintained by using shampoo and conditioner to make it smooth and shiny. As the light shade shines itself. Keep it clean and neat to make its real show visible.