About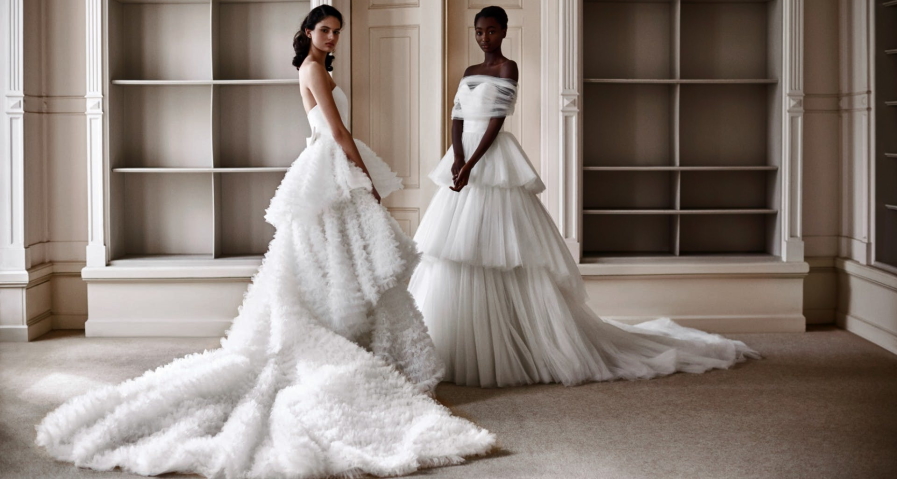 Maybe May was founded in April of 2008 and has grown into a globally regarded and widely recognized wedding & bridal inspiration website since then. This blog is updated regularly with wedding inspiration boards, styled shoots, bridal fashion, honeymoon & romance travel features, event design & styling articles, and more.
I find great joy in bringing the very best in creative design to both brides and industry professionals around the world and like to think of this blog as a book – each chapter contributing to the greater whole: a resource of wedding inspiration. I aim to give the editorial a personal touch without making the blog about me & foster the blog's community through social media and an industry-supportive mindset.
Whether you are a bride-to-be, industry professional, fellow blogger, casual Internet browser, wedding fanatic, photography lover, or bride-to-someday-be, I know that you'll find something here that inspires you!